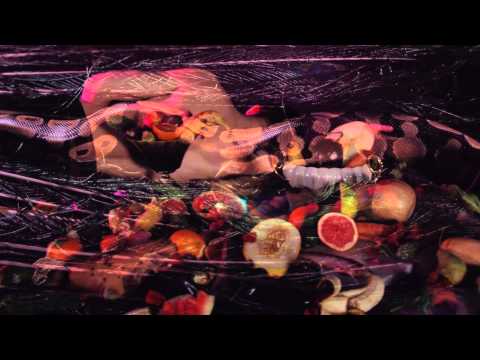 Watch
Apollo Gets The Girl.Kitten  Dir.Alan Cameron & Ben Cowie Thanks.Chris McGarry at Titan Props for the hospitality and coffee, Scott at SM lighting, Antonia Bruce, Colin and Christine Cameron for the poached eggs that morning and Mike Cowie for the sparks.
Watch
Washington Irving.Holy Company  Dir.Alan Cameron and Ben Cowie  We have made a few one shot videos, this one was probably the hardest technically as it's five one shot videos in one screen.  A lot of fun to shoot and a great band. 
Watch
Federation of the Disco Pimp.Gimme some light  Filmed live at Castlesound Studios, Pencaitland, Edinburgh. We had the immense pleasure of filming Federation of the Disco pimp at the end of last year, this is our favourite of a series of 4 songs we filmed. Click here to see more of the videos.  Camera operators.Alan Cameron & Ben Cowie  Editor.Ben Cowie  Sound engineer.Garry Boyle...
Watch
Modjool.Product Preview  We headed south to Melrose in the Scottish borders to film this short product preview for Modjool, a company who make bold, modern and easy to wear jewellery. Directors.Ben Cowie & Alan Cameron Music.Richy Carey  Editor.Alan Cameron
Watch
Admiral Fallow.Isn't this world enough??  The lovely people that are Admiral Fallow sent us over some footage from their recent tour of America, we mixed that in with some of the multitude of footage we had of them from through the years to create this video. Editor.Ben Cowie Camera.Ben Cowie.Euan Robertson.Gordon Davidson.Admiral Fallow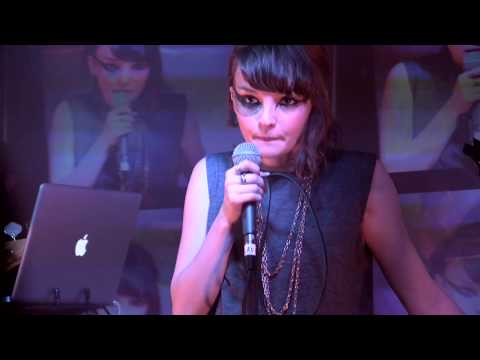 Watch
Plum.smile Directors.Alan Cameron & Ben Cowie  Director of Photography.Niall Walker  Editor.Alan Cameron We wanted to make a really weird video. Our main thoughts were about creepy and sinister things that could happen on small country roads while driving alone at night. Cut feet and sitting on the bonnets of moving cars were the over-ridding memories of the shoot.
Watch
Apollo Gets the Girl.New Dawn Directors.Alan Cameron and Ben Cowie  Editor.Ben Cowie Thanks. James Anderson. Neil Cameron.
Watch
Three Blind Wolves.Parade Filmed during a live performance at Oran Mor, Glasgow. 24th June 2012. Director.Ben Cowie Assistant Director.Alan Cameron Director of Photography.Euan Robertson  Editor.Ben Cowie
Watch
Stanley Odd.Killergram  Filmed in one shot, August 2012.  Alan came up with the crime scene idea, I thought we could do that really cheesy zoom in that all the American TV shows do.  Massive respect to Mr Dave Hook for being able to rap his already fast song at 166% so we could slow it all down in post.  Directors.Alan Cameron & Benjamin Cowie
Watch
Patricia Panther.Cuff You  Directors.Benjamin Cowie & Alan Cameron Assistant Director.Erik Osberg  Director of Photography.Nial Walker Thanks. Lewis Jack and Martin Miller for coming on the exploratory mission. Euan Robertson for helping work out how to power lights quietly in a pitch black railway tunnel. Mike Cowie for making the twin camera tripod mount. In preparation for this video we...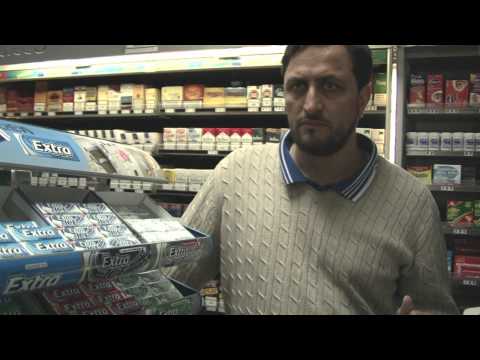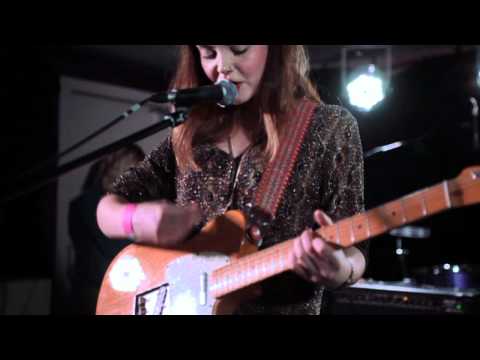 Watch
Dave Frazer.Down in the archives  Director.Ben Cowie Assistant Director.Alan Cameron Director Of Photography.Niall Walker Editor.Ben Cowie with help from Dave Frazer, Nial Walker and Alan Cameron Colour Grading.Nial Walker Thanks.Mike and Barbara Cowie for the shed and tea. Colin And Christine Cameron for their hospitality, chickens and a place to sleep. Calmac for being amazingly enthusiastic...
Watch
Stanley Odd wanted a really simple shot of Dave singing to camera with some cuts to the other members. When we got there and started filming we started to have more ideas which resulted in this edit. First time using black and white and also split screen.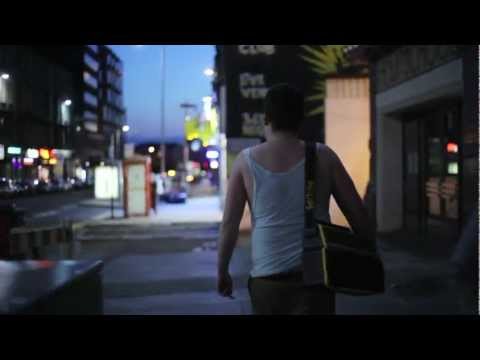 Watch
The EPK I Directed for Jill Jackson's new album Getaway Driver.  I also just returned from a few dates on her tour where I was filming a small documentary about her time on the road.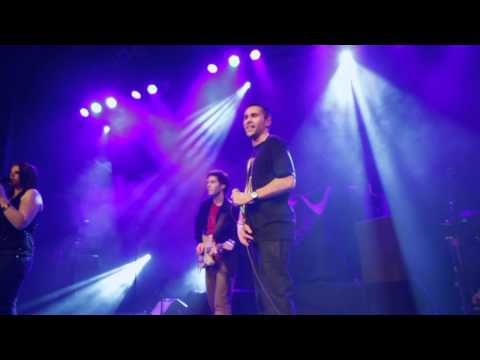 Watch
A promo video I made of the 2011 Bo'ness Hill climb revival.  Hill climbs were held at Bo'ness between 1932 and 1966, during which time they played host to drivers such as 3 time Formula one world champion Jim Clark and Stirling Moss, a man who many say was the greatest driver never the win the World Championship.  The first revival meeting was held in 2008 and runs annually using...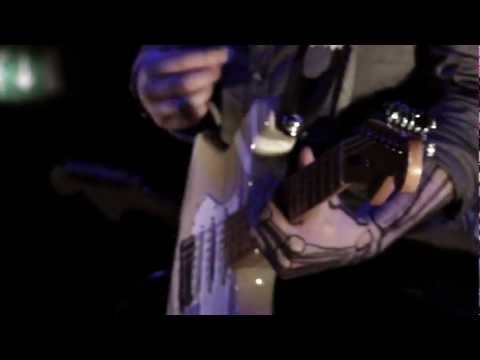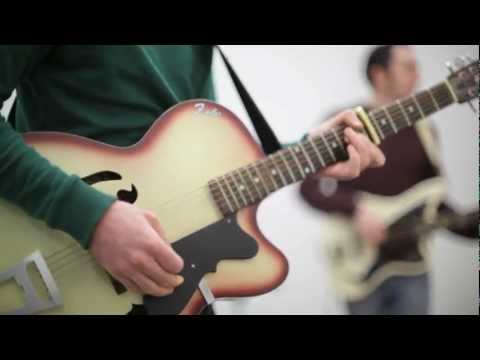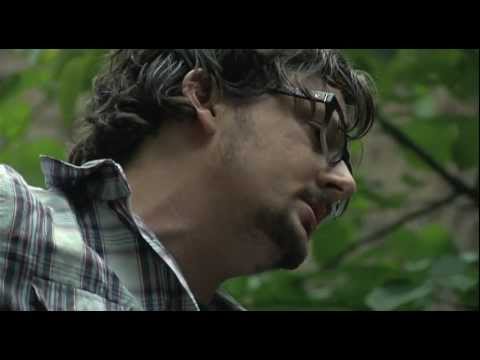 Watch
Song of return promo. Using footage filmed over the last few years by Detour. 
Watch
Video for the very first sofar (songs from a room) in Glasgow. brilliant night, great music and lovely people. Myself and the other camera op Nial got stuck in a lift on the way out the flat. It was only about 5 minutes before firemen dragged us out. Odd experience. 
Watch
Ben Cowie and Alan Cameron came up with the video idea and directed the shoot with help from Otherpeople.  Alan Cameron designed and painted the backgrounds with help from Martin Miller, Ben Cowie, Rachael Rebus and Lewis Jack.  Euan Robertson set up the lights, helped with logistics and photographed the shoot.  David Weaver made sure all the shots were timed correctly by counting down while...
Watch
Ben Cowie and Make Sparks came up with the idea for the video over breakfast in Glasgow. Ben had never seen any Rocky films.  Nial Walker was the director of photography and camera operator.  Euan Robertson was a camera operator.  Ben Cowie Directed the video. Dave Neill is Craig's trainer and Andrew Shepherd is Adam's trainer, they also acted as runners on the shoot.  Thanks to the...
Watch
Short documentary I produced about the Scottish Barista Championships 2011.
Watch
Admiral Fallow 'These Barren Years' Supporting Frightened Rabbit at the Glasgow Barrowlands, December 2010.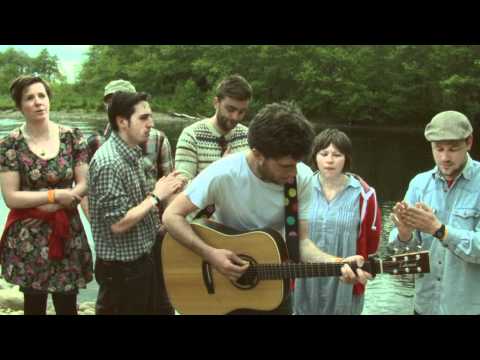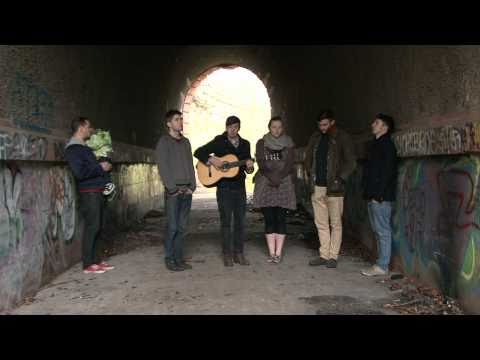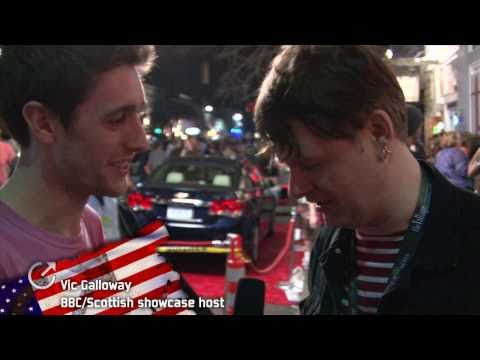 Watch
Filmed in a flat on West Princes street Glasgow. Citizens.
Watch
This is Detour kidnap 7. I am quite proud of it and I think everyone involved really put in the effort to make this idea happen and work. St peters seminary is one of the most evocative places I have ever visited, it has slightly fascinated me since I have been there. I looked into the place and found out a lot about it. It was opened in 1966 with the premise of housing and training 100 catholic...
Watch
Kidnap number 7, Up the science centre tower. Probably the most epic thing Detour has done. 
Watch
The Falkirk wheel kidnap has been a long time coming. We had to cancel it two times in winter due to frost damaging the wheel. On the day we were very lucky. The weather was brilliant and the Lafontaines are one of the best new bands in Scotland right now.  However, having one generator powering 2 guitar amps, a bass amp, a macbook, a sound desk and a full mic set up was a bad idea. The generator...
Watch
This is the 5th Detour Kidnap, Usually we take a band to some sort of Scottish landmark. This time however the crowd were the focus - and it totally worked. about 100 people made this piss filled, junkie hide out Ally across the road from Bar Bloc a very cool spot for a kidnap! Of all the bands we have kidnaped so far I think only two of them would have been appropriate for this, Bronto skylift...
Watch
Burn and Rise, Panic girl music video. Shot over 3 days in a flat in Glasgow with a budget of £1300. Director: Reza Dolatabadi Music: Panic Girl Production Company: Flaunt Productions Producers: Paula Lacerda Bird & Amy Dowling Dancer & Choreography: Maria Boyle Director Of Photography: Benjamin Cowie Editing & Compositing: Reza Dolatabadi Costume Design: Reza Dolatabadi Costume...